I wish this website had a meme gallery. So, here's a few that I've made based on the wonderful world of Nanoha: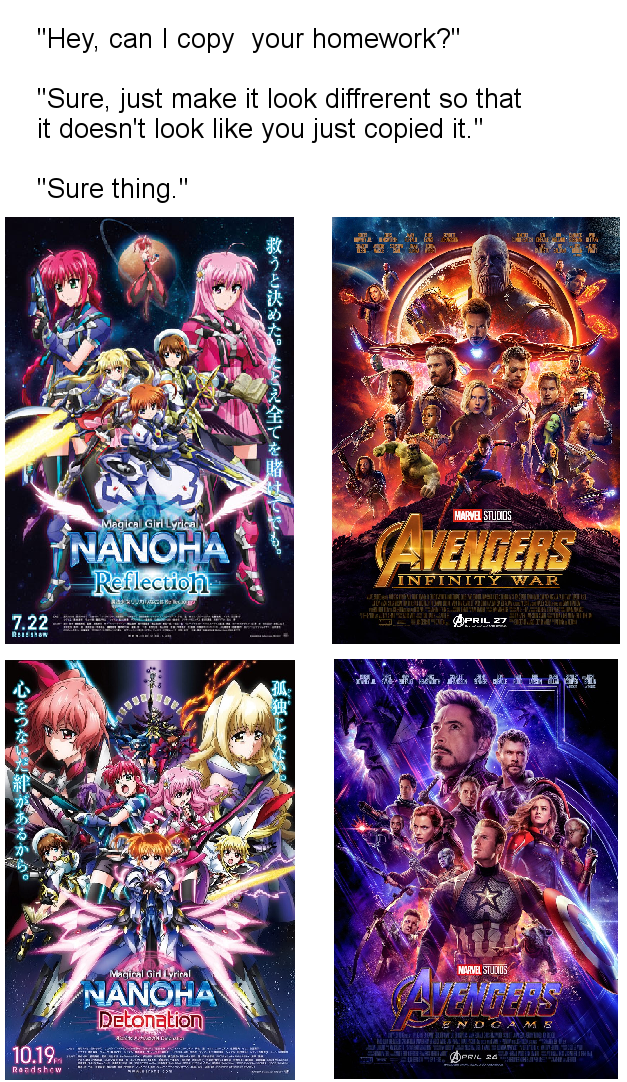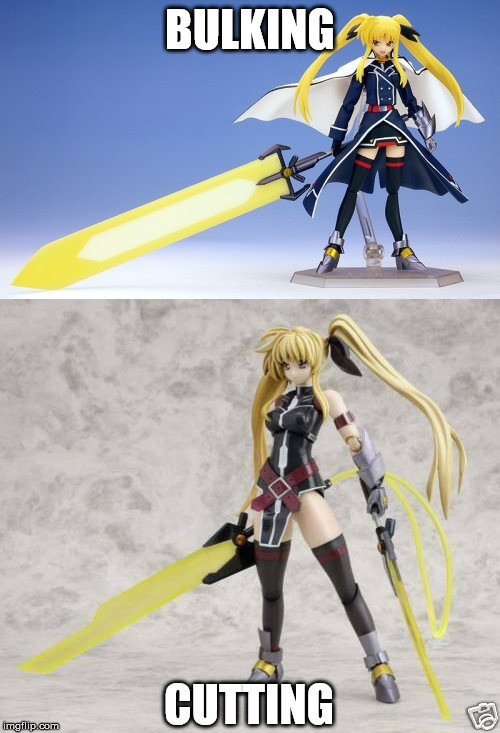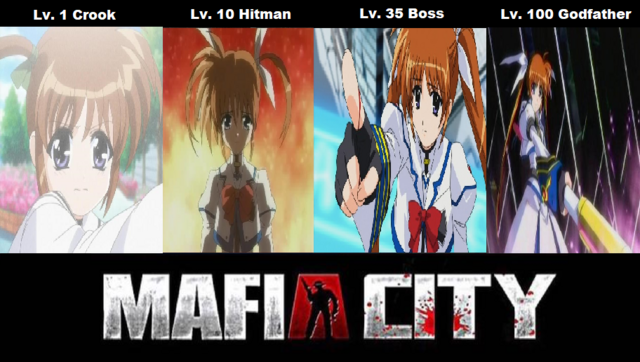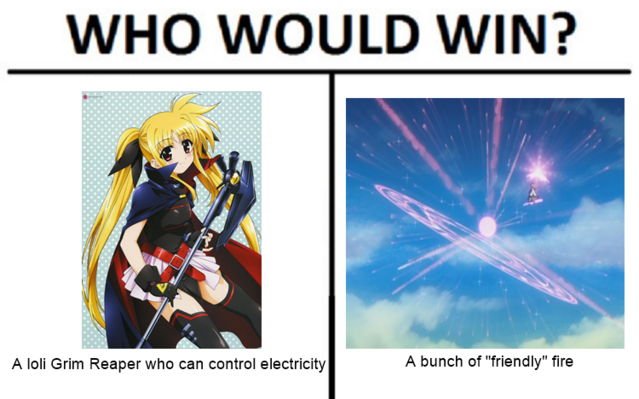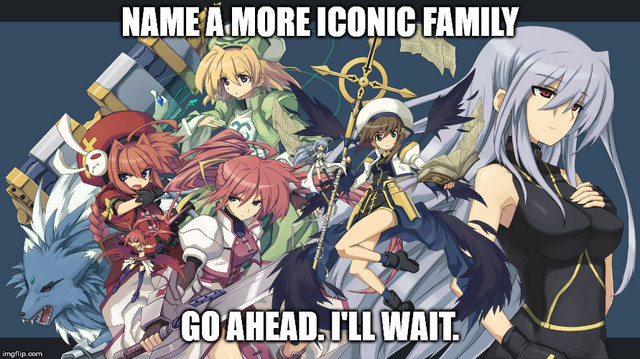 Wed, 08/12/2020 - 00:00
#1
RELEVANCE=55%
Ladies and gentlemen, i'm announcing you the NanoRage project. It's Rage Comics based on quotes from this thread.
So, i'm starting from my most favorite work:
---
Shaitenshi wrote:
You know your an NanoFate fan when you watch episode 13 of the first season seven times and still cry when Fate says Nanoha's name for the first time.